Quickbooks conversions done right , we convert your existing accounting data to Quickbooks.
Send us your existing accounting data, we take care of the rest, No matter if it's in Excel, Pastel or anything in between, we do the rest.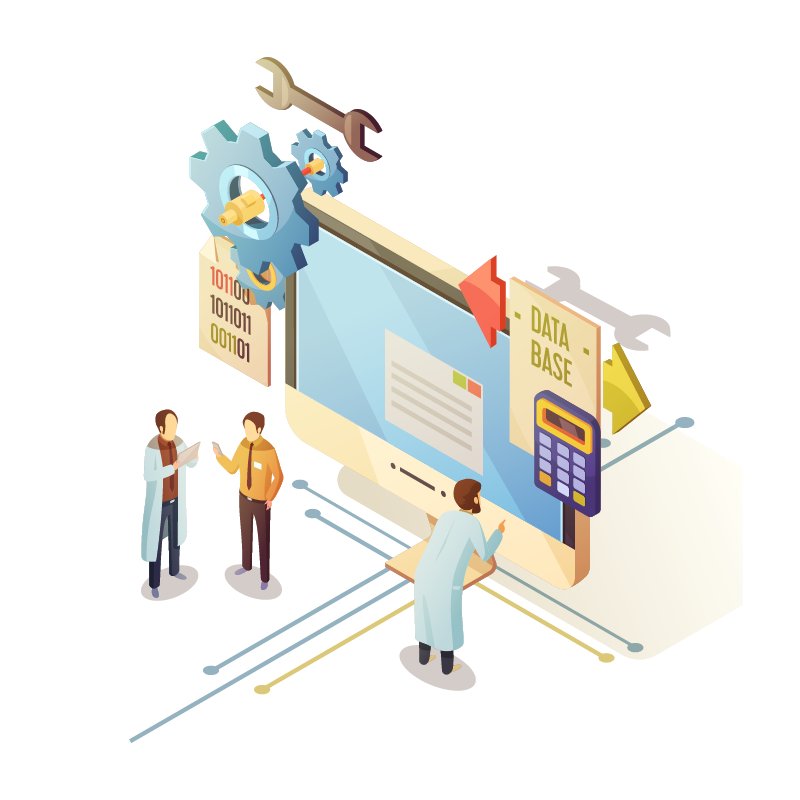 1
Information
Complete the form, and wait for an estimate. (normally sent on the same day)
2
Accept
Accept Quote and pay.
3
Share your data
we will send a courier or upload your accounting data files.
4
Conversion completed
Wait for the job to be completed. Check and start working.